When you are working in the advertising industry on the visual effects side, you often find your self doing some boring stuff, like rotating logo or a packshot of a beer bottle. But every now and then there is fine exception. A commercial with nice script, great direction and challenging effects to be done. That and even more was the Kingswood project.
We had to create a visually stunning world where bunch of playful animals are creating delicious Kingswood Cider. My primary task on this project was the hero character, the winged monkey in a suit. Because there was some disputations in the beginning, about wherever the Monkey will be fully computer generated or partly live action, I made the whole body and the suit in advance. In the end, only the head was needed to replace the live footage, which was shot with the midget.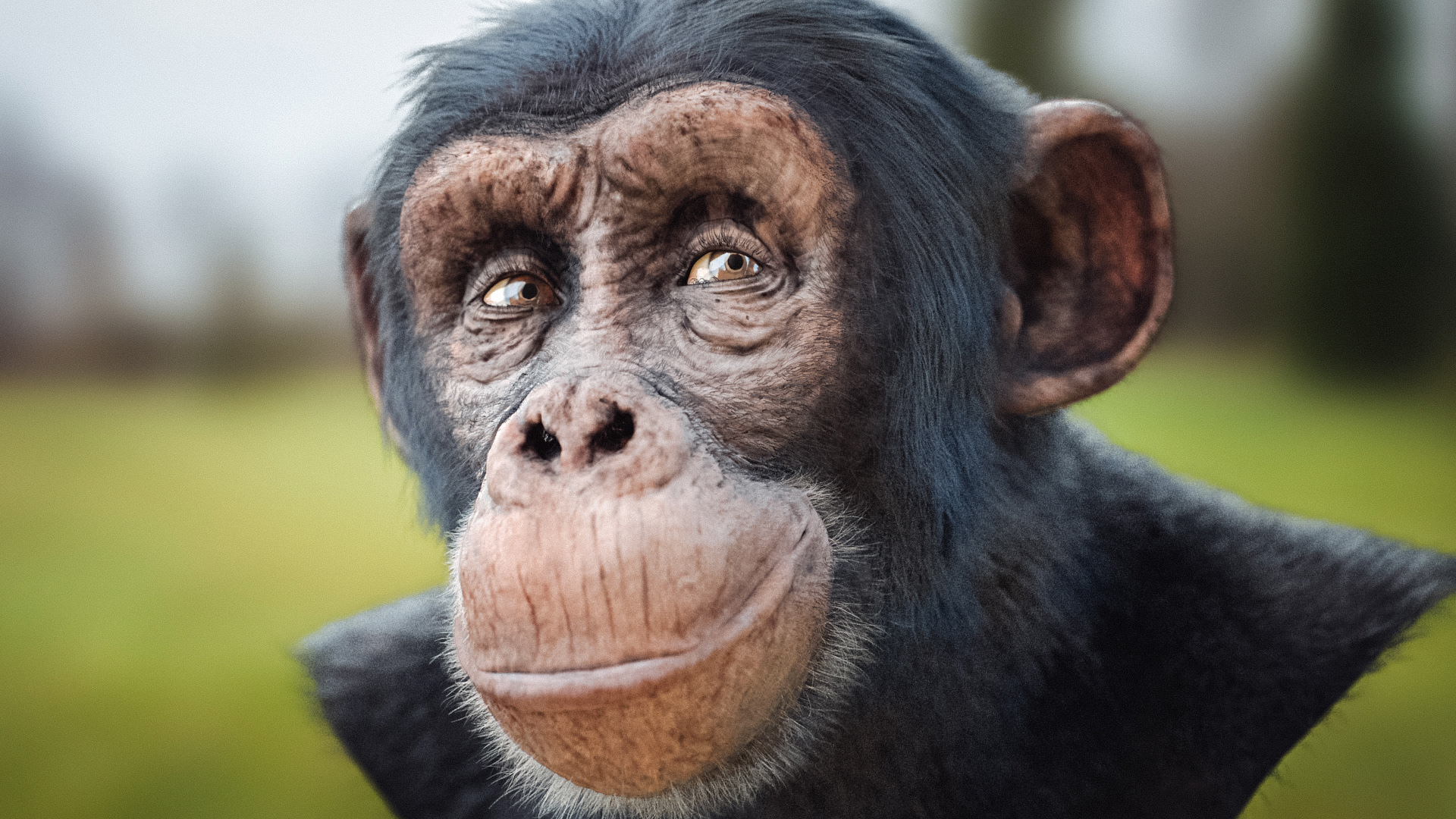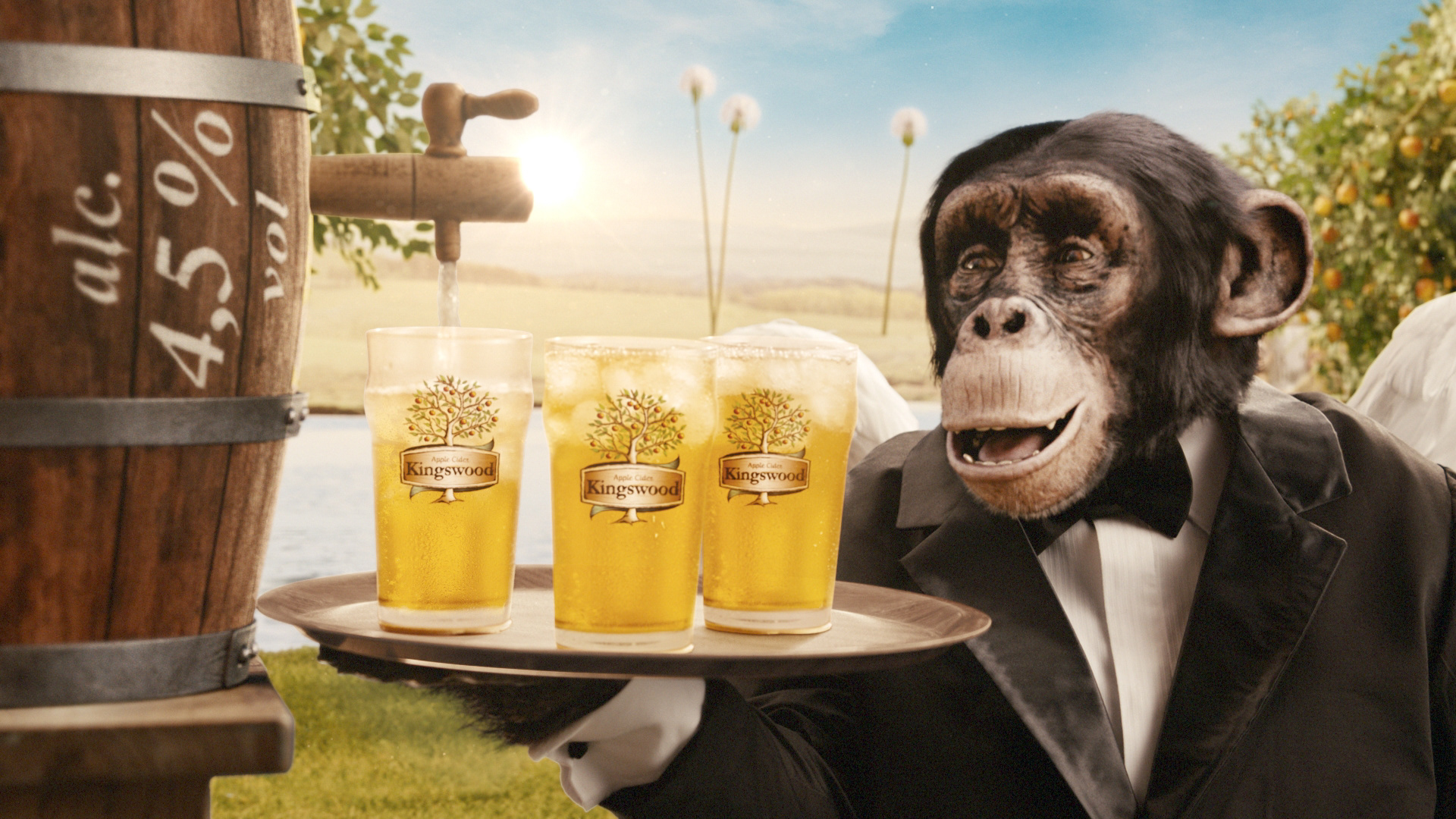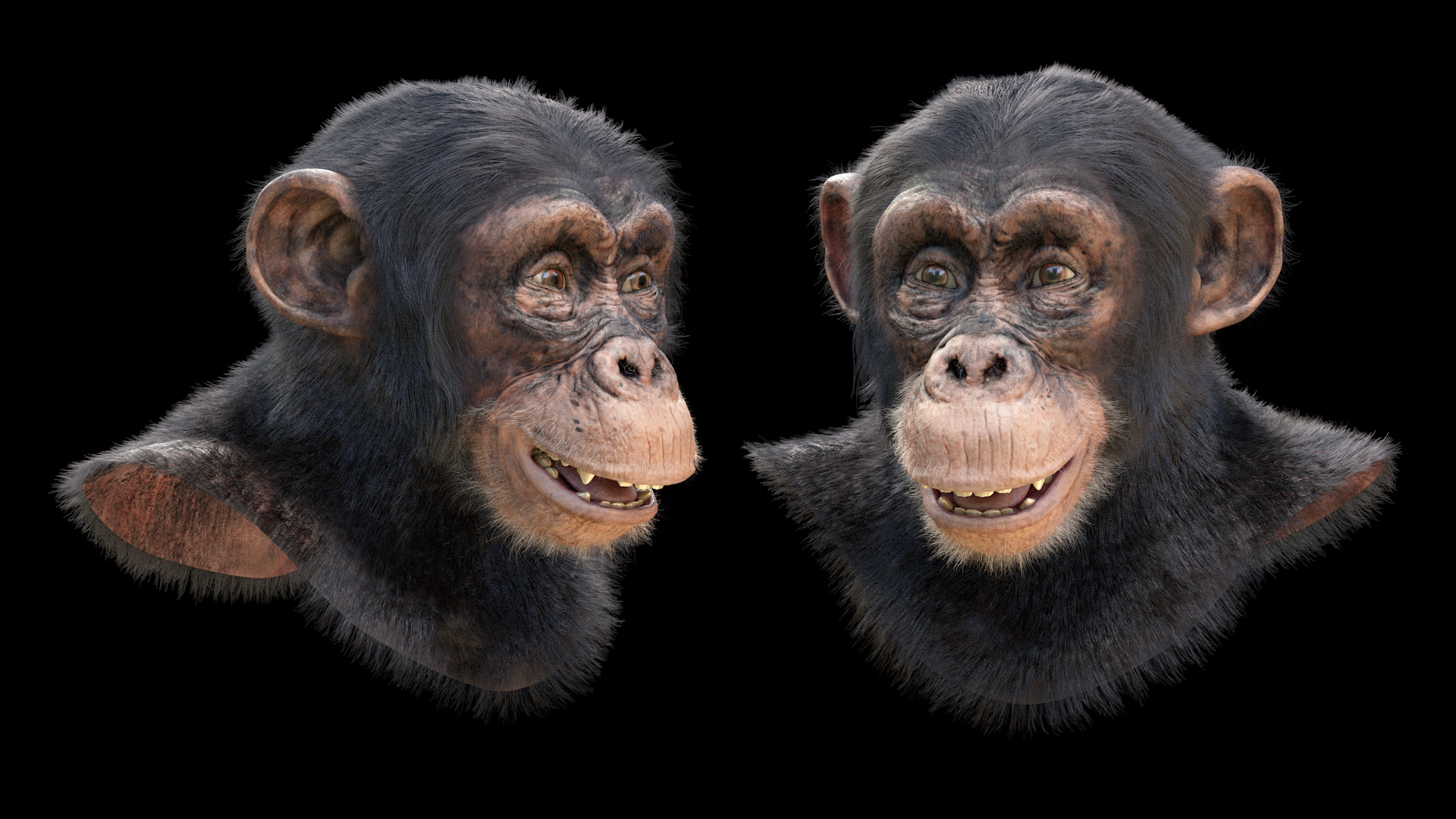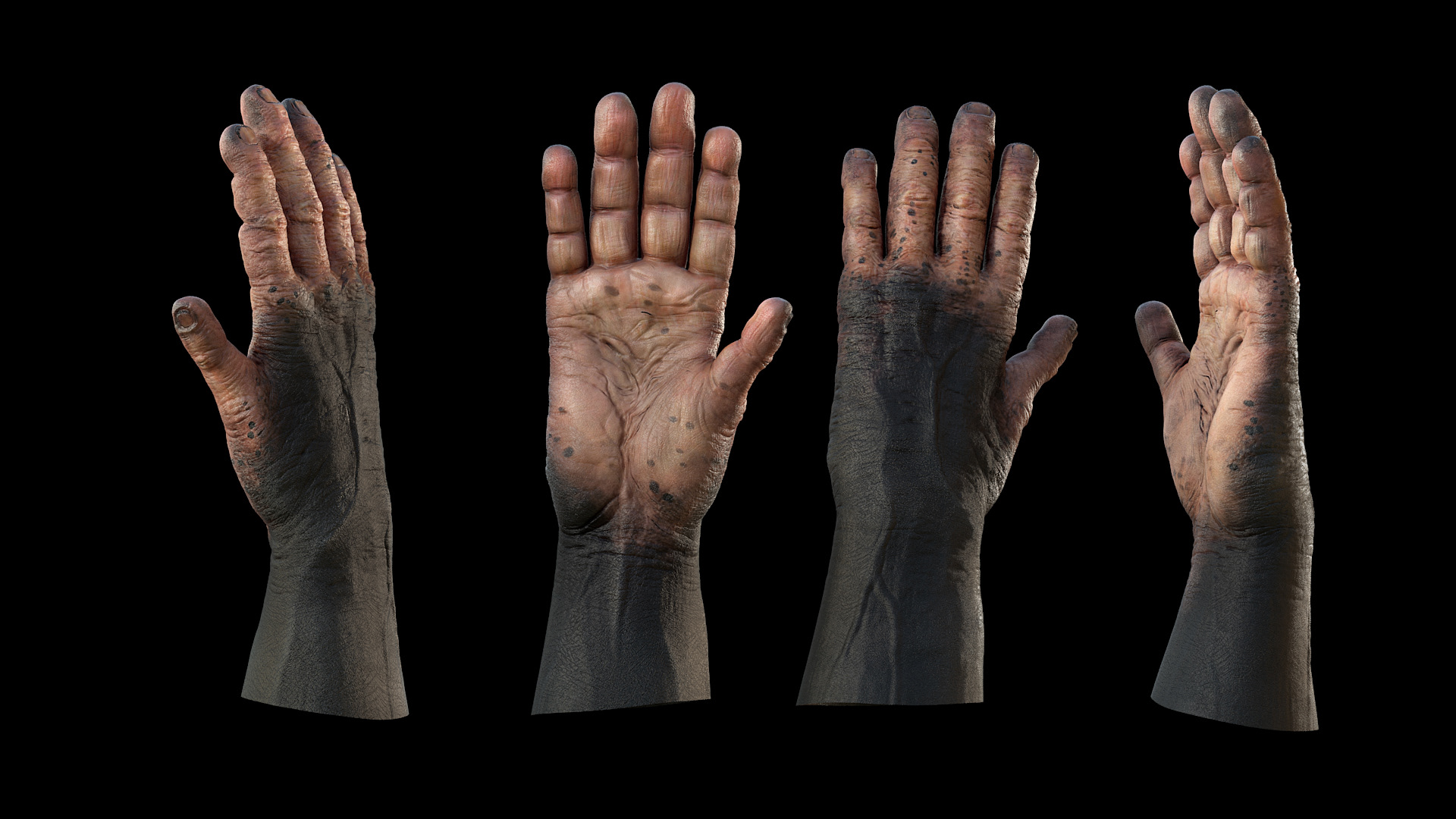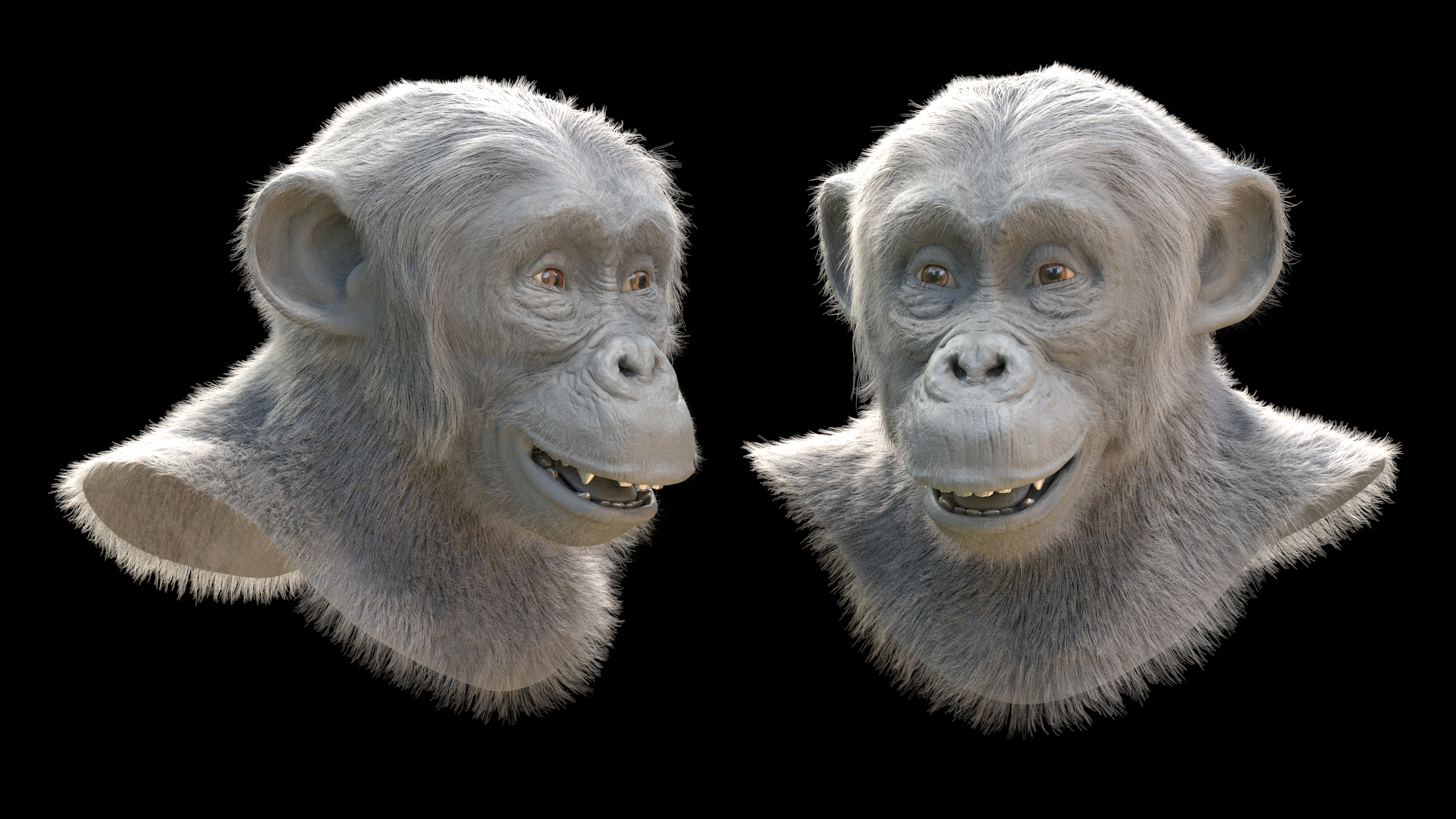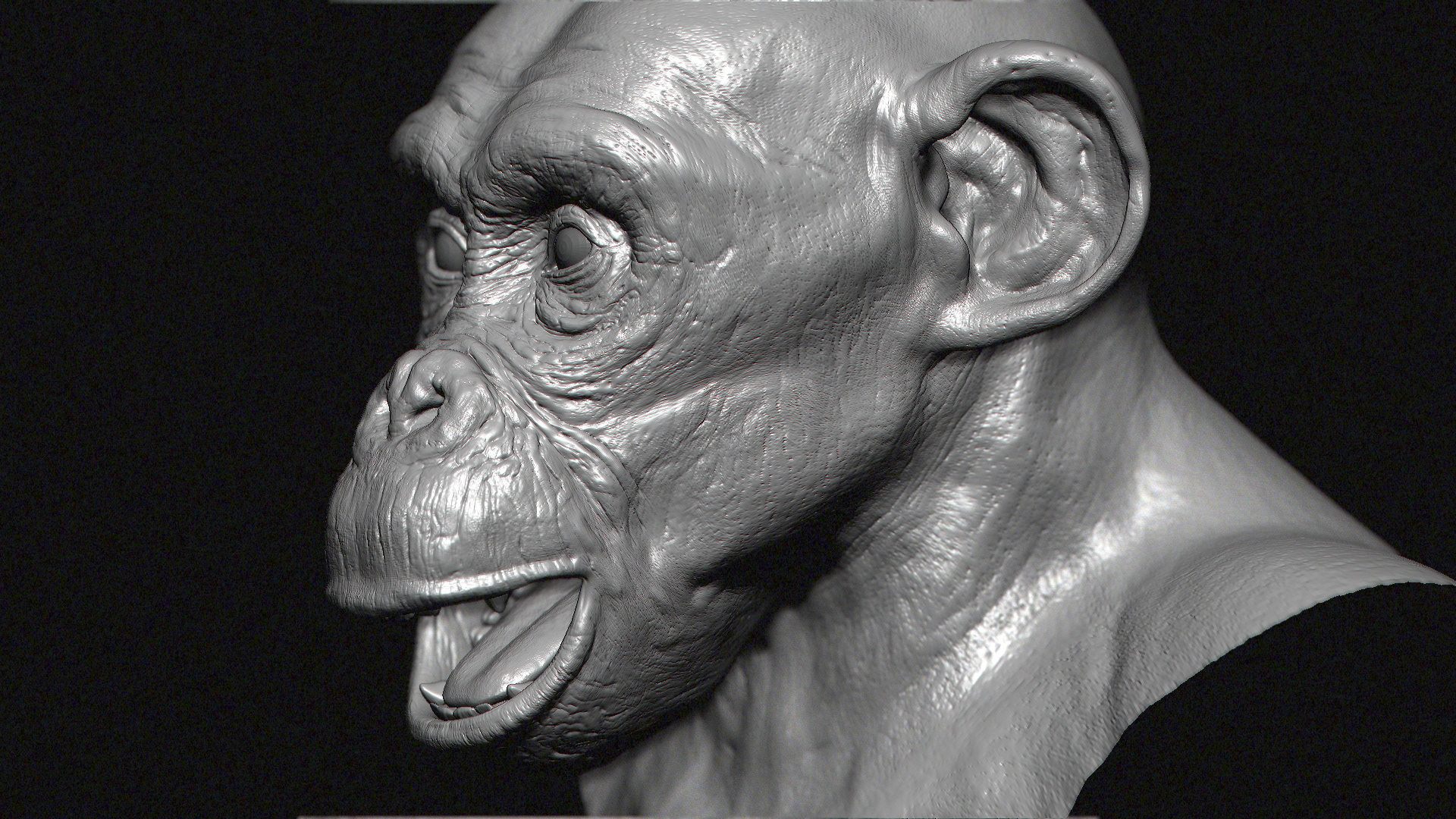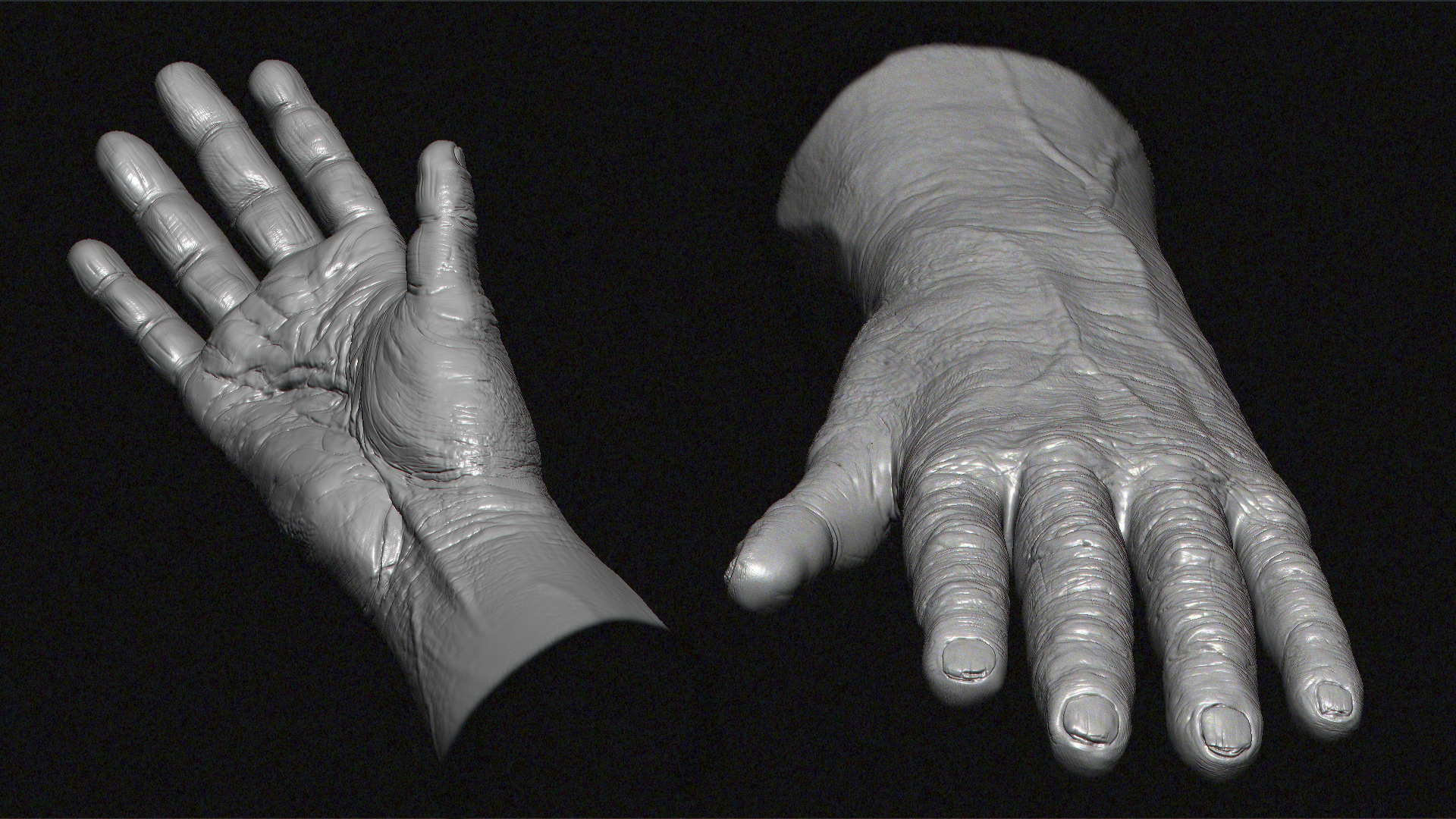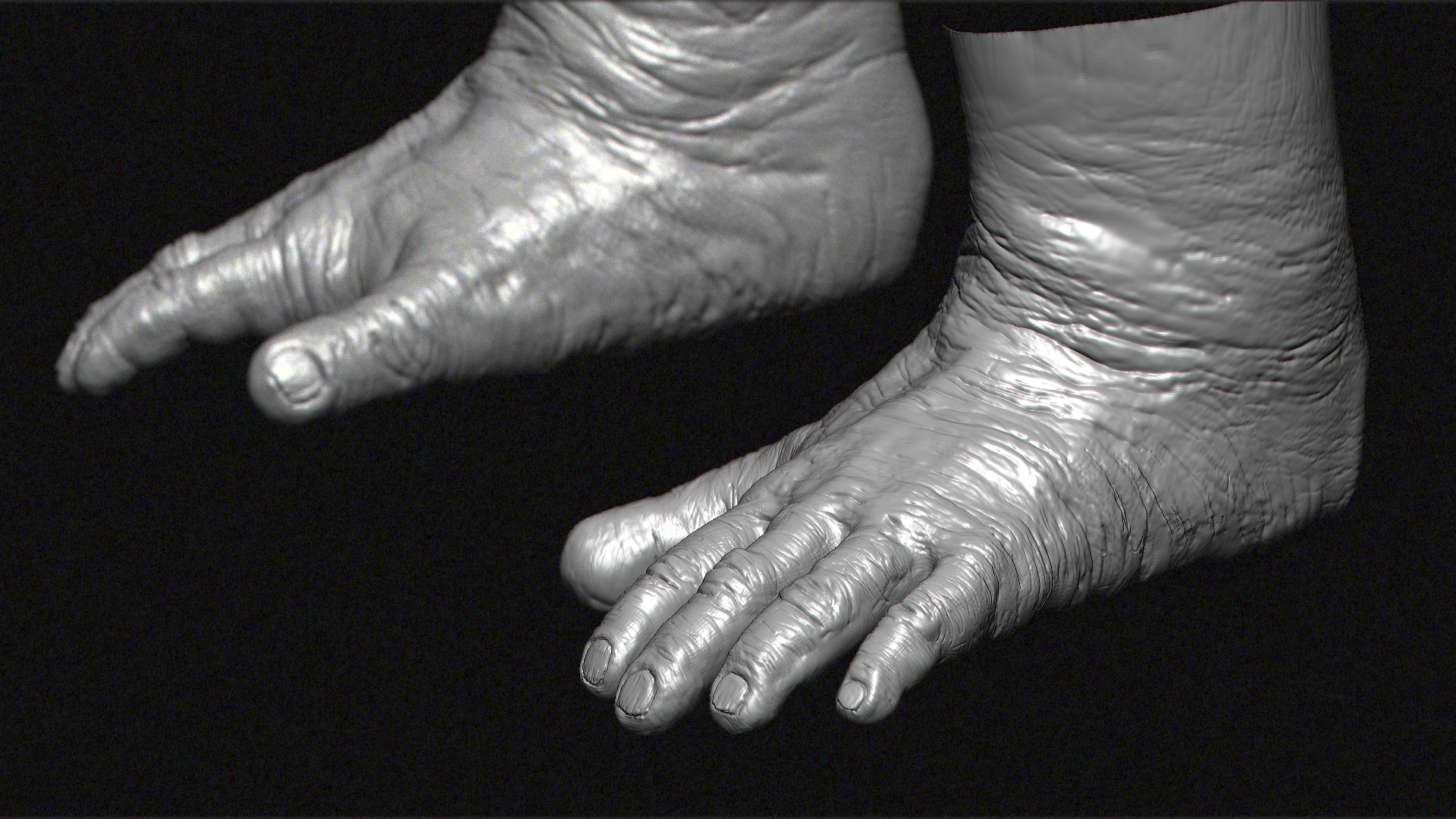 My other big part was some of the "background" characters. Squirrel and Raccoons. You will hardly even notice the poor Squirrel, because it appears only in one shot in the background, but the Raccoons turn out to have their "solo" shot, which made me very happy.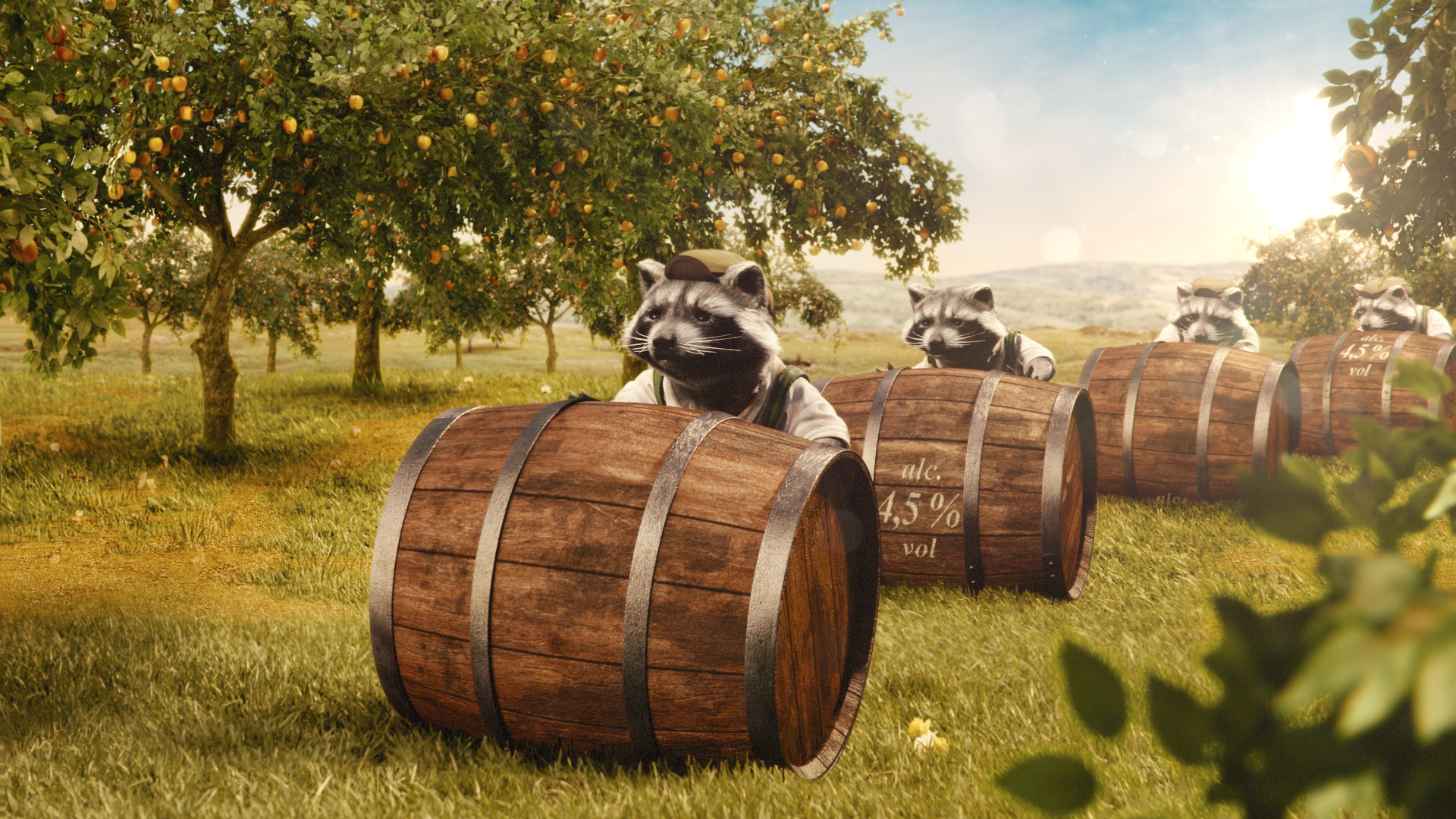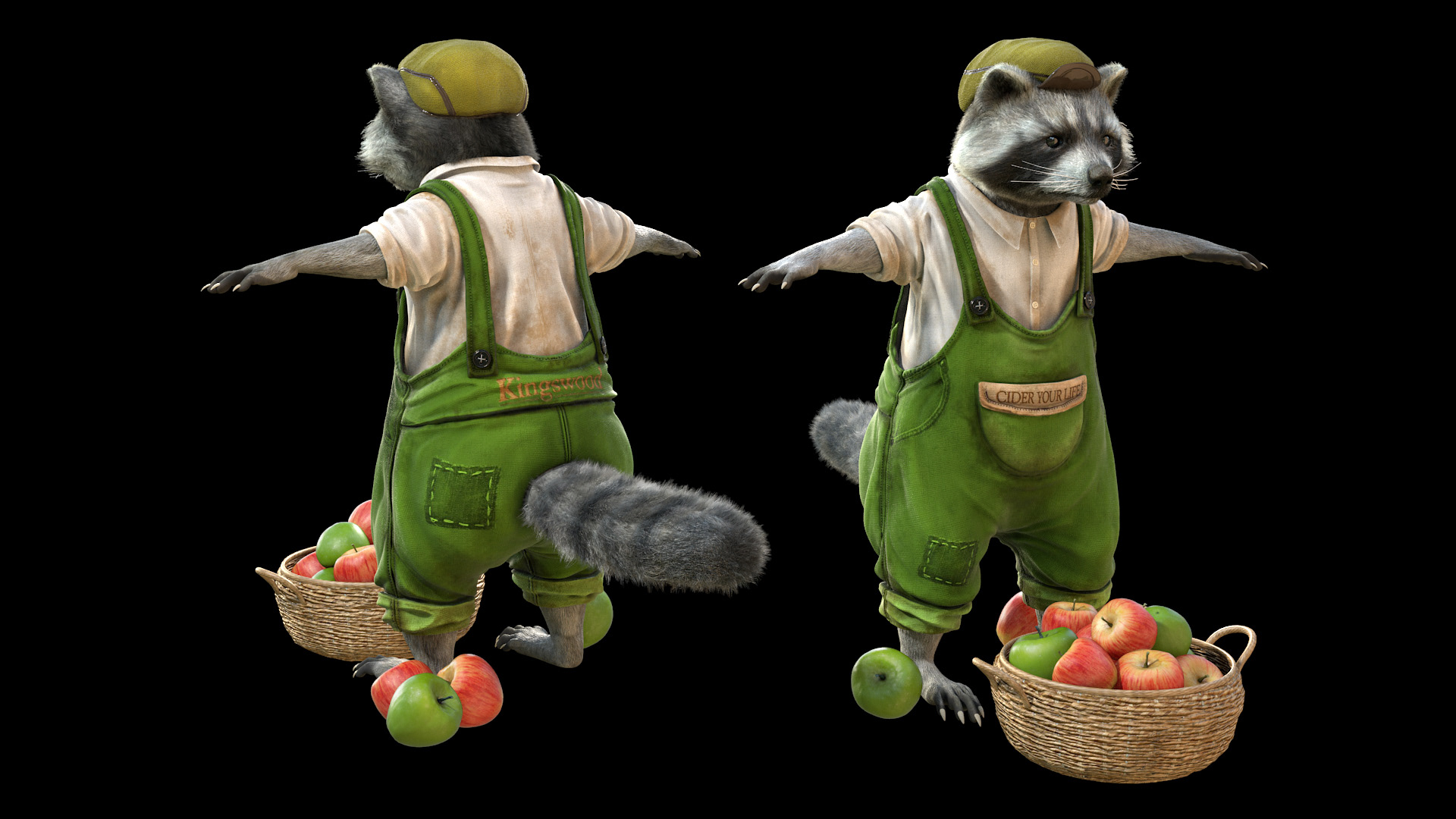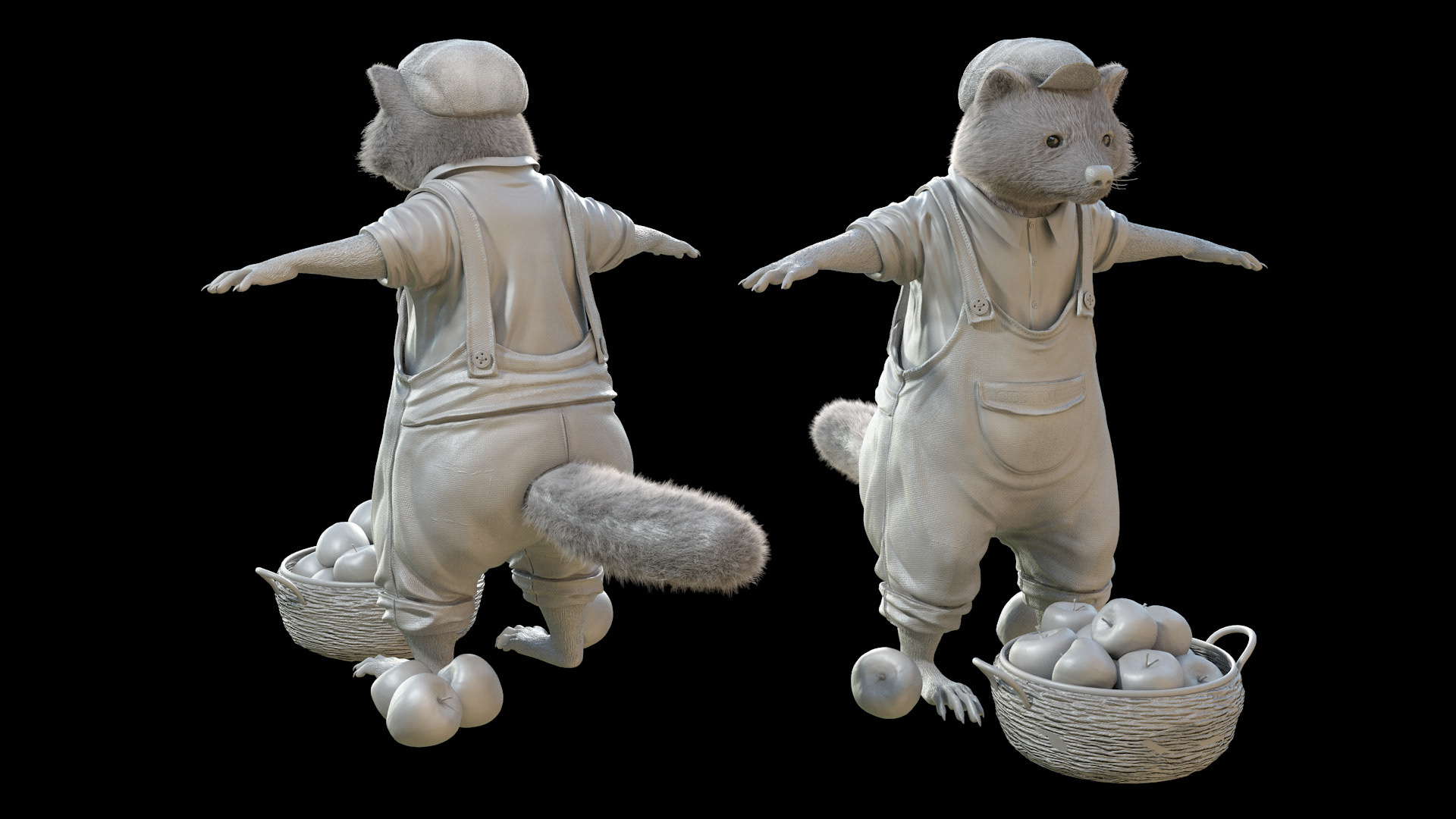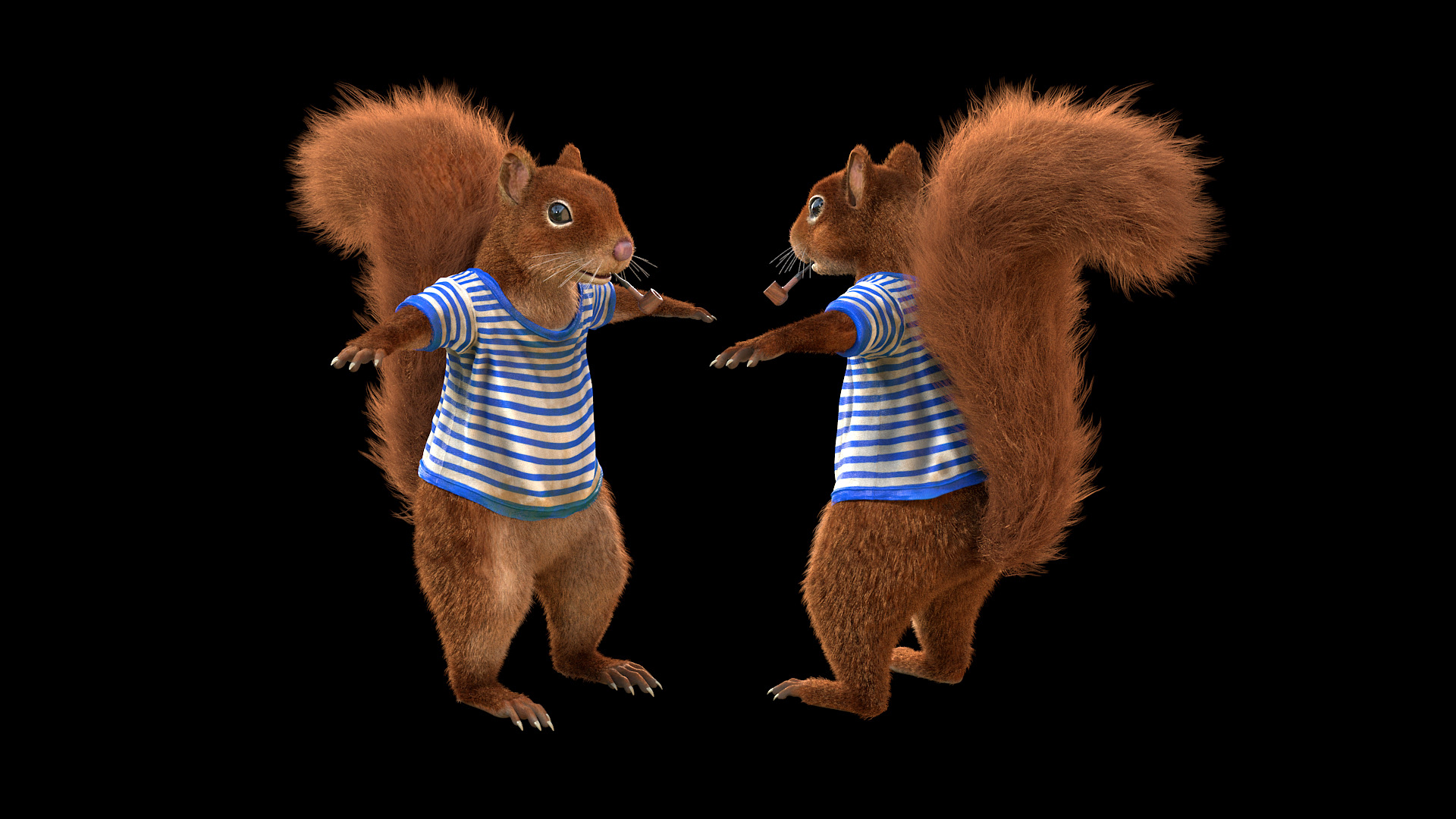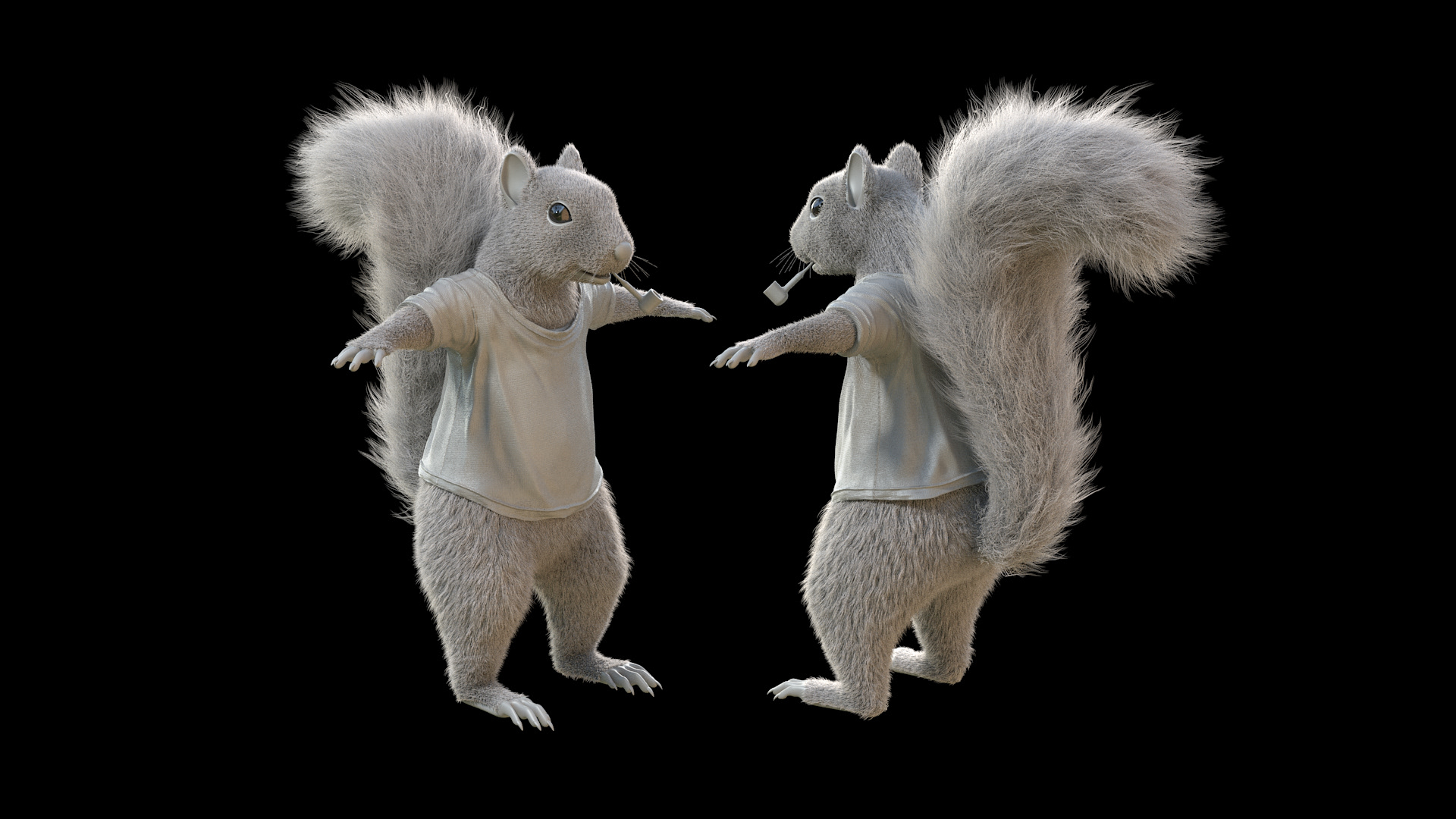 I also spend relatively lot of time on the factory and the props surrounding it. At the beginning of the process the factory suppose to be all projected matte paint, but as it turns out it did not work for all the shots. Mainly the the one from above where the apples are mixing. That one is 3D completely.